Thorne Produce Ltd is a Kent based business that has been established since 1981. We are tropical fruit puree and specialist ingredient importers who supply to ice cream and sorbet makers, chocolatiers, cocktail bars, bakeries and restaurants. Our products have contributed to many awards for our customers including Great Taste Awards and Ice Cream Alliance medals and diplomas.
Our History
Roderick C. Thorne Produce Ltd. was established in 1981 by the late Roderick C. Thorne. Roderick started his working life as a trainee salesman for Nestles in the UK. He went on to do management training in Switzerland and worked with Nestles in Hong Kong and the Philippines. On leaving Nestles he decided to sail to Australia; he purchased a yacht and fitted it out in Singapore, and with his wife decided to broaden his knowledge of Asia along the way. They arrived in Darwin in January 1971. After too many adventures along the way to tell you about, and after a delay due to a refit, they eventually entered Sydney Heads on 1st May 1972.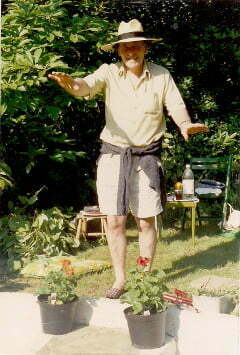 Roderick continued his career with White Wings Ltd., Food Service Department, Sydney, as a Product Manager, introducing 15 new products including sweet and sour and bolognaise sauce in A10 cans. He went on to work for Able Lemon & Co., Sydney before returning to the UK.
On his return he worked for RJ Hall before setting up on his own as Roderick C. Thorne Produce Ltd. Roderick was probably the first to import Alphonso Mango Pulp in tins. He introduced it to a large apple juice manufacturer to mix with their high quality English apple juice, which was rather successful and a trend setter. After Roderick passed away on 17 January 2010, his daughter Fiona C. Thorne took over the running of Roderick C. Thorne Produce Ltd.
Fiona Thorne aka The Mango Girls, is now bringing her enthusiasm and love of all things foodie to Thorne Produce Ltd.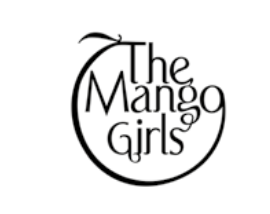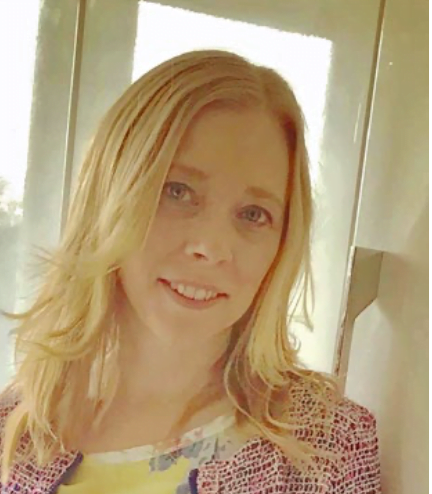 Today Roderick C Thorne Produce Ltd supply Alphonso Mango Puree, Passion Fruit Puree, Raspberry Puree, Stem Ginger, Rose Petal Confiture and more to some of the leading FMCG brands in the UK, from ice cream & sorbet makers, to chocolatiers, confectioners, sauce producers, restaurants, Michelin Star Chefs and believe it or not some really cool breweries!
Fiona continues the Thorne business and is committed to provide customers top quality ingredients and first class service.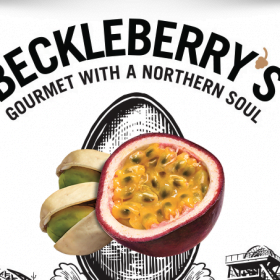 "When Ian and I started the company in 1996 one of our main objectives was to source only the finest ingredients and Mango was a flavour we were wanting to use. We requested a tin of Alphonso Mango puree from Thorne Produce and that is where our now nearly 20 year business relationship started. Thorne Produce have the same principles as we do, products that are natural with no flavourings, colourings or sugar added. We know and can trust that the products we use from Thorne Produce will be of a high quality and we are proud to use them in our Award winning products".